Blue Ant Media, an international television producer, distributor and operator of TV and streaming platforms, has experienced meteoric growth since entering the scene as a niche upstart.
Proudly headquartered in Canada, Blue Ant Media has offices in six different countries and delivers captivating TV series and documentaries to audiences across the globe. The company has built an exceptional reputation with its clients, as a leader in producing factual entertainment, animated shows and compelling documentaries for companies like Netflix, Peacock, SkyTV, Amazon Prime, among others. Communication and collaboration internally and with global partners have been paramount to their operational success.
As Blue Ant Media's business has grown, the need for operational data capture, analysis and business data distribution has exceeded the capabilities of their existing technologies and mechanics to keep pace. In order to transform these shortcomings into organizational strengths, Blue Ant Media turned to Pikolo Systems and their innovative ITracker software.
The Situation
As BAM continued to position itself as a trailblazer in the current broadcasting environment, management quickly realized that they must ensure open lines of communication so that they could effectively serve their clients. However, the organization was still relying on disparate systems to capture operational data including: physical documentation, spreadsheets, emails and third-party software.
Their discrepancy (impairments, outages, and system maintenance) documentation process included manually populating spreadsheets daily, then sending them via email to team members. Daily shift summaries were performed in a word processer and emailed manually to a distribution group.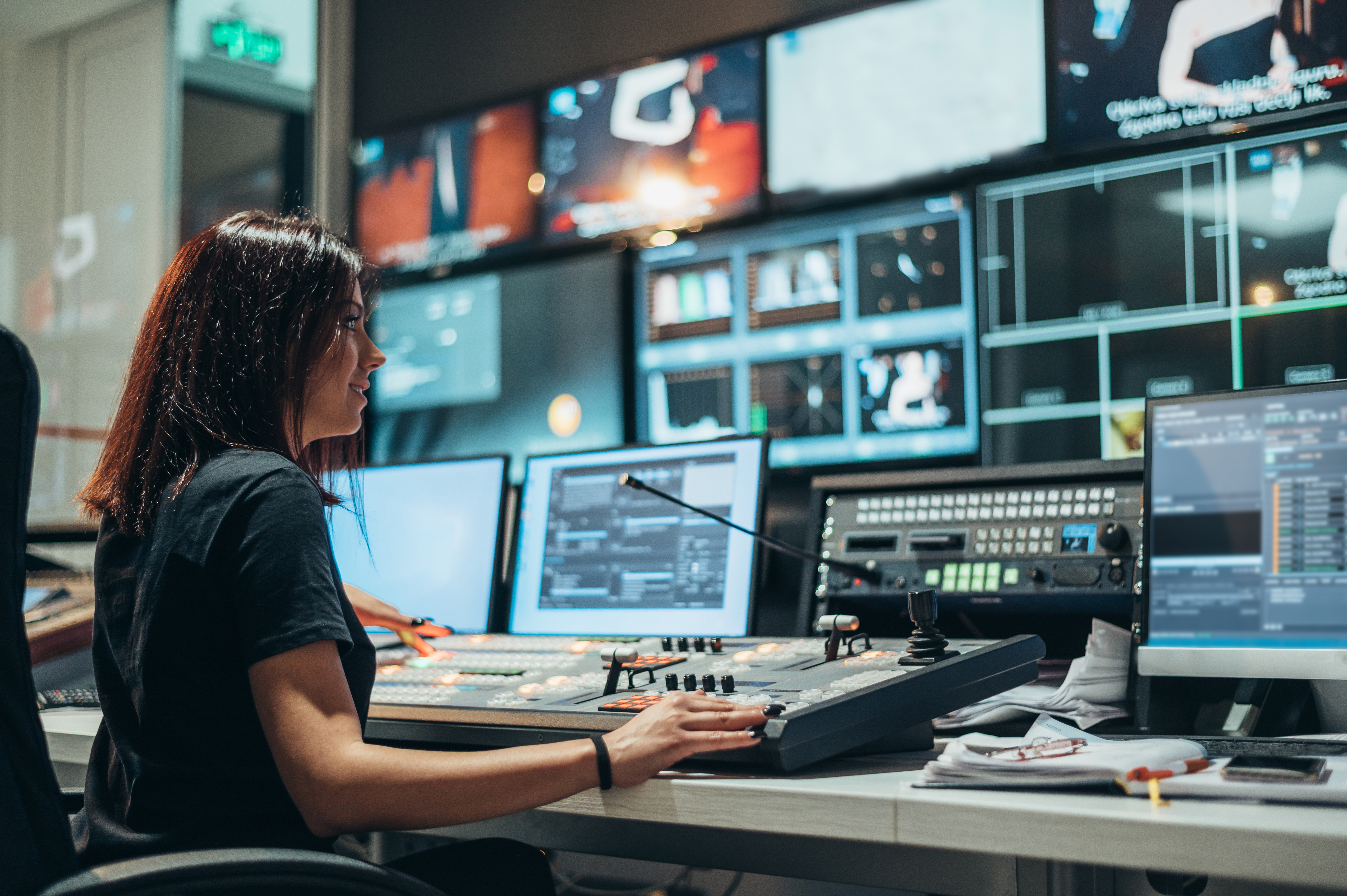 While this approach may have been viable in the early days of BAM, it became impractical given the organization's expanded broadcast offerings and global reach. The existing processes were inheritably labor-intensive, time-consuming, and inefficient.
BAM understood the importance of timely and accurate tracking capabilities. Error tracking makes it easy identify issue root causes and trends. The end result of accurate error tracking is less impairments and a higher quality product for viewers.
In order to remove these potential stumbling blocks, Blue Ant Media's leadership needed to deploy a cutting-edge operations management workflow and discrepancy reporting solution. Their search for such a product led them to partner with Pikolo.
The Solution
Pikolo's flagship offering, ITracker, is a highly customizable and user-friendly operations workflow facilitator designed specifically for broadcast operations. This platform contains a broad range of capabilities, making it the ideal option to address Blue Ant Media's operational needs.
ITracker's integrated solutions include discrepancy reporting, shift reporting, change management, ticketing, service management and other modules to facilitate data capture through a centralized web portal. ITracker not only allowed BAM to optimize the efficiency of its operational tracking and analysis, but it also facilitated automated report creation and distribution.
When discussing ITracker, Blue Ant Media's Director of Technical Operations Brian Cranford expressed his optimism for Pikolo's operations workflow technology.
"Our initial goal with ITracker was to create standardization in our operations. After our demo of the system, we realized that we can do so much more for our whole operations and not just master control."

- Mr. Cranford
With ITracker, Blue Ant Media was able to create custom categories and classes so that it could track data most relevant to the company's unique needs. Real time alerts were created to push notifications to staff based on predefined business metrics. Additionally, BAM implemented ITracker's compliance logging API with MediaProxy LogServer to automate incident capture by gathering alerts directly from LogServer.
Daily, weekly and monthly reports were automated eliminating the need for users to initiate reports. Intuitive dashboards provide managers with real time analytics and the ability to drill down to identify trends.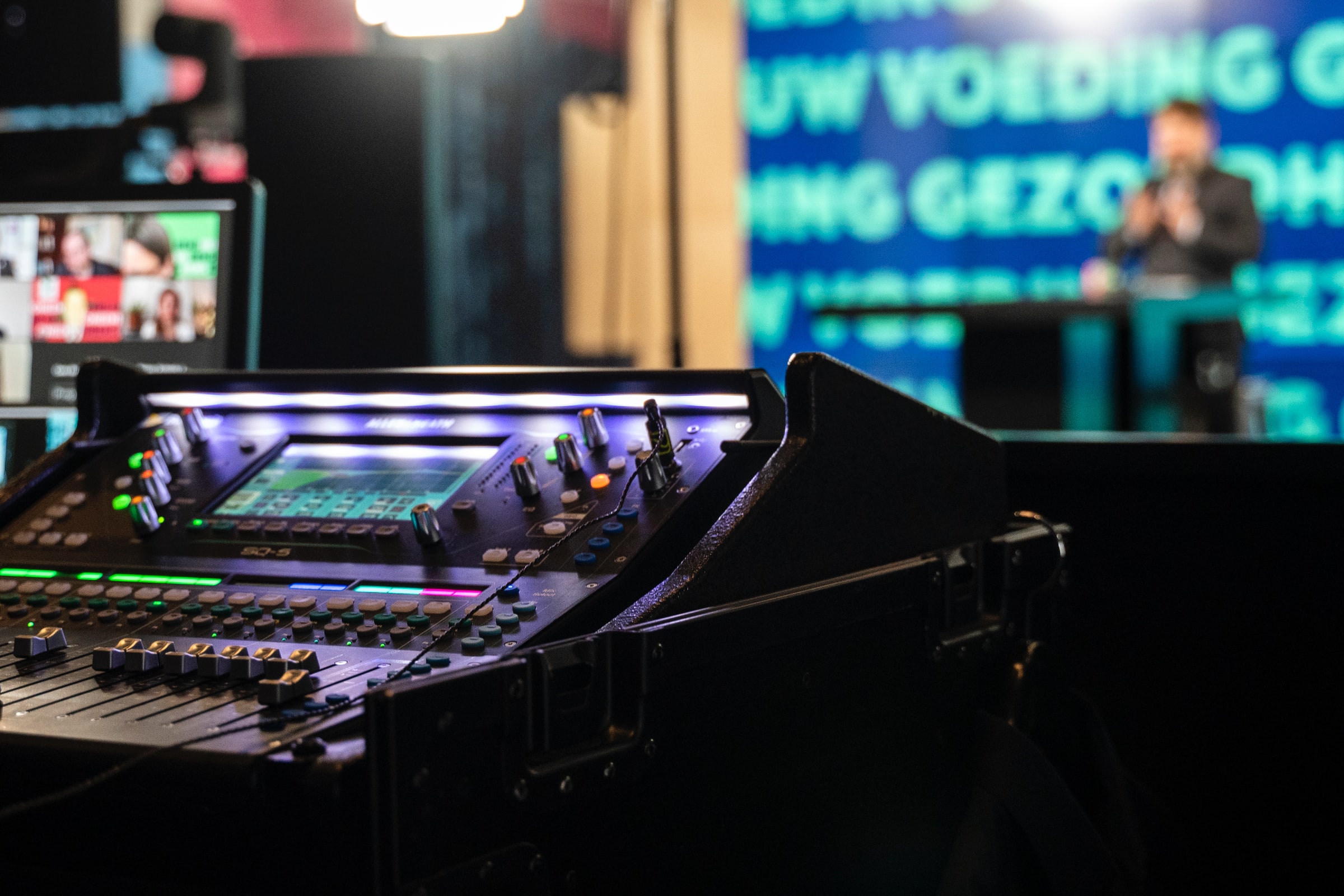 "It was great partnering with Blue Ant to help them digitize their standard operating procedures. The immediate benefits will be in efficiency but the long-term benefits include the capture of real business insights for implementing operational improvements."

- Vernon Omegah, Pikolo VP Technology
Implementing ITracker resulted in tremendous time savings while also freeing up BAM personnel to focus on more dynamic tasks.
While Blue Ant realized immediate benefits from deploying ITracker, the company's technical departments are still exploring ways to leverage its various features and functions. Since the modules can be customized to fit needs of specific business units and restrict access as needed, any department can be incorporated into the central system while maintaining business requirements.
"The biggest gains in our process have been in discrepancy reporting, increased communications due to information availability and our ability to view real-time SLA numbers. We expect to realize more benefits as we implement more modules into our workflow."

- Mr. Cranford
What's Next for Blue Ant Media and Pikolo?
In addition to ITracker, Blue Ant Media also purchased Pikolo Metrix, a collaboration workflow to help manage short and long-form projects, work orders and media requests. They are currently working with Pikolo in order to customize Metrix in accordance with their unique set of needs.
Once live, Metrix will allow BAM's technicians to communicate with clients more effectively when handling work orders or service requests. The company will be able to precisely track all deliverables across all assets, which will yield a better support experience for staff members. "We expect the Metrix module to improve communication between leadership and auxiliary entities, while reducing email clutter and shorting turnaround time.
If you would like to learn more about ITracker, visit Pikolo Systems or contact Pikolo's deployment experts online or via telephone (214-446-3020).