In broadcasting, whether it is content or on-air talent, one can say that quality is everything. Though the viewer only sees the front-end results, the wizard behind the curtain is the backend operations.
Video, audio, programming, captioning and other on-air issues can diminish content quality thereby lowering viewer experience. It takes thoughtful leadership, empowered teams, and innovative processes to gain and maintain a strong audience, viewer loyalty, and brand recognition.
YES TV, a Canadian based broadcaster with national coverage, is focused on providing positive and family-friendly entertainment. YES TV airs a series of family-oriented and faith-based programming, including the popular Crossroads flagship talk show, 100 Huntley Street and has rights to popular US syndicated shows such as Jeopardy! and Wheel of Fortune.
The Challenge
YES TV management understood that streamlined communications and departmental collaboration is essential to operational efficiency, yet their current processes were disconnected. A patchwork of methods and processes were being used to track operational data. These included manual paper entries, emails, and MS Excel and Word documents. Information distribution was laborious, requiring multiple user interactions.
The lack of information centralization and the free form aspects of the business data capture, made it difficult to standardize and analyze operations. Additionally, email retention policies meant that valuable operational information could be lost.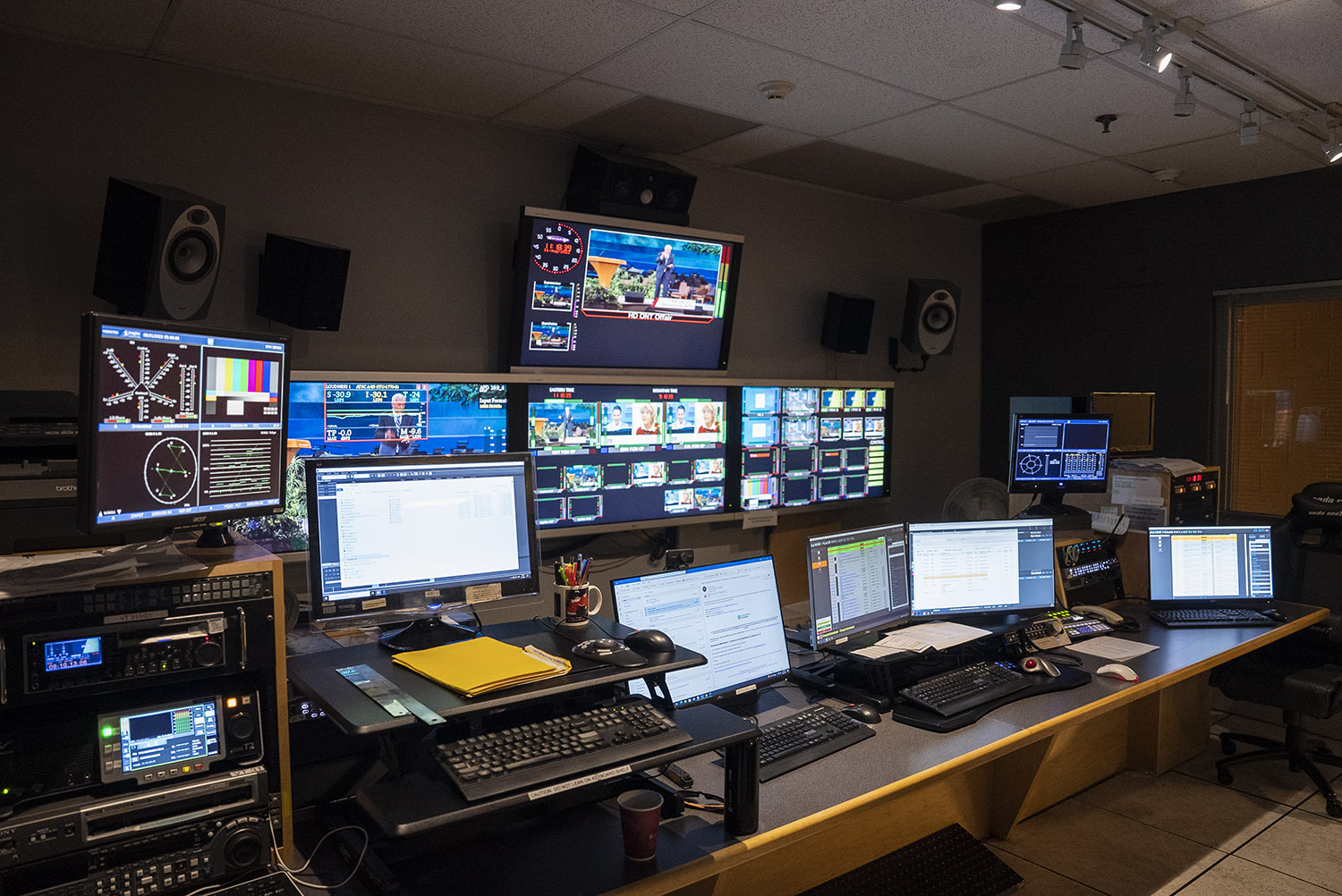 In the current media landscape with the convergence of traditional, digital and online platforms, broadcast operations need to be responsive and adaptive to be successful. This adaptive environment starts by implementing process standardization; accurate business data capture, and real-time distribution of critical business data to staff.
"Digitizing and streamlining the workflow is the only way to tackle the needs of a modern broadcast operation like YES TV. Our teams are tasked with doing more and the consequence of errors can easily reverberate onto other distribution platforms." stated David Garby, YES TV's Director of Business Development & Affiliate Relations.
But standardizing operations couldn't stop at master control. YES TV needed a solution that incorporated the needs of all departments and that was flexible enough to meet their current and future needs.
The Solution
YES TV selected Pikolo's ITracker to overhaul its discrepancy reporting and operational communications. ITracker is a web-based solution designed specifically for broadcast operations to track and capture operational activities. ITracker includes modules for discrepancy reporting, shift summaries, ticketing, change management, asset management and real-time alerts. These tightly integrated components ensure accurate data capture and staff engagement by centralizing critical data.
With the standardization and increased availability of business knowledge, ITracker enables broadcasters to address errors in real-time before channel distribution or on-air delivery.
"We selected ITracker because it is designed specifically for broadcast operations. Things that we expected to be customized were already incorporated into the system. We are very pleased with the system and we've just barely scratched the surface."

- Mr. Blaise Buxton, Director of Technology at YES TV
Specifically, YES TV now employs ITracker for the discrepancy reporting of daily station logs. This module helps the organization spot, track, resolve, confirm, and follow up on any broadcast incident, including operational impairment and information items.
The flexibility of the system allowed for targeted forms based on departmental needs. Different data entry forms were designed matching the business unit's requirements eliminating confusion while increasing entry speed. Reporting, alerts and process call to actions are based on a variety of metrics including priority and even work shifts.
ITracker's shift reporting module allow supervisors to document shift activities. This allows for the seamless communication and the transfer of responsibility from one shift to another. The shift reports are flexible and can also incorporate HR activities. As with incident management, shift reports can be customized for any department.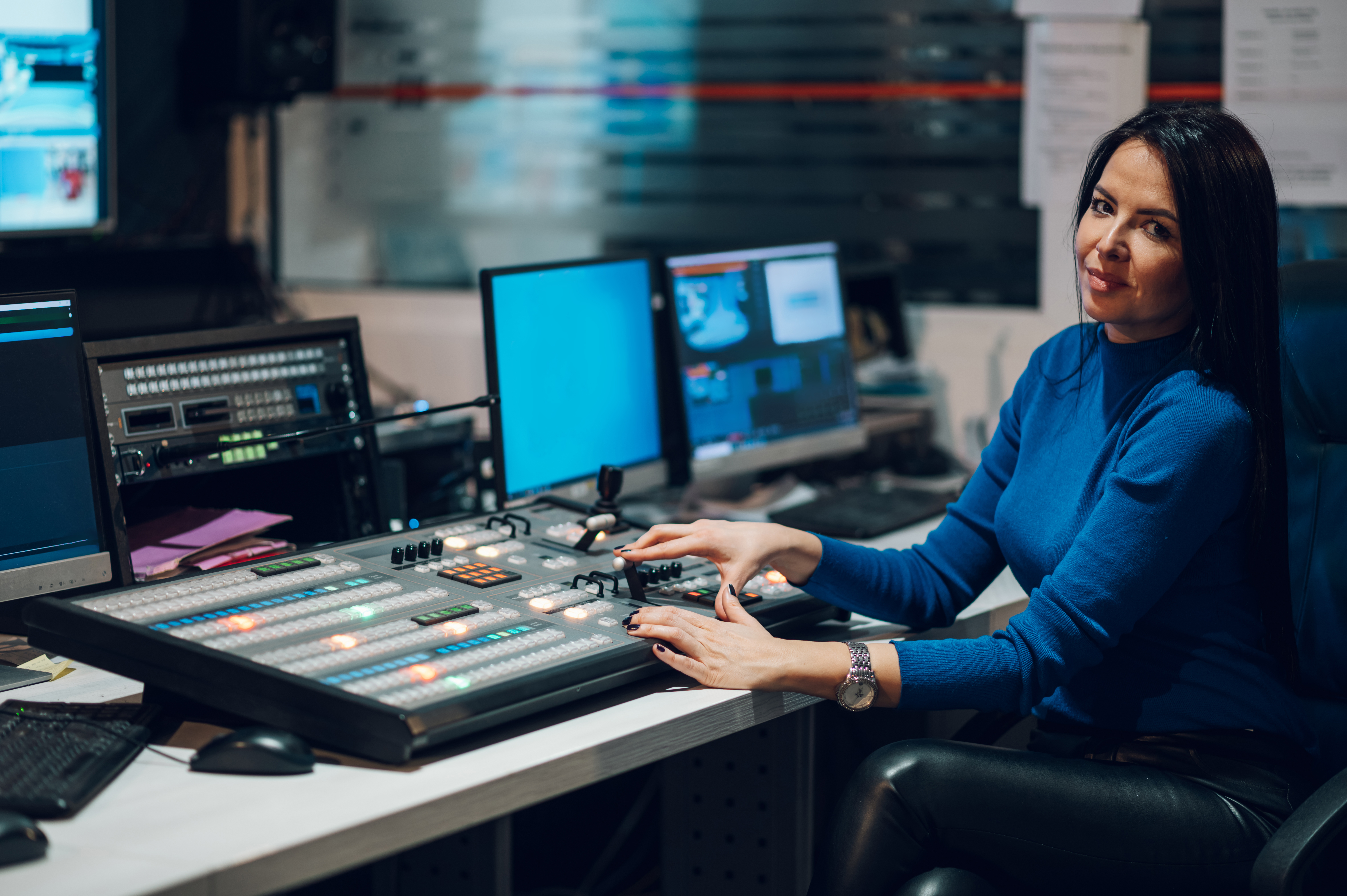 YES TV also incorporated ITracker's ticketing module into its processes. The ticketing module allows for ticket submissions, tracking and resolution. ITracker ticketing also includes ticket escalation to ensure timely completion.

"We are excited to partner with YES TV to help them optimize their operations. ITracker's scalability, affordability and ease of use continues to power our North American expansion in Canada."

- Vernon Omegah, Pikolo VP Technology
Post-pandemic, the ITracker solution has become even more relevant to YES TV operations as it offers more versatile resolutions to the business challenges associated with distributed work schedules.
By employing ITracker's centralized information-sharing hub, business units at YES TV can track, spot, and respond to issues that pertain to them in real-time. This, in turn, facilitates process improvement of YES TV broadcast operations on a broader scale.
If you would like to learn more about ITracker, visit Pikolo Systems or contact Pikolo's deployment experts online or via telephone (214-446-3020).
About Pikolo Systems, Inc.
Since 2001, Pikolo systems, an innovative software company, has provided client-centric workflow products and services to optimize broadcast operations. This includes broadcast operations centers (BOCs) and master control rooms (MCRs).
Pikolo solutions enable broadcast organizations to centralize and standardize their operational data capture. Which leads to increased efficiency and process improvement.
Pikolo's ITracker is the #1 Rated Broadcast Operations workflow. For more information about Pikolo Systems and its solutions, please visit www.pikoloinc.com.
About YES TV
As a CRTC licensed broadcaster, YES TV is an exclusive Canadian TV station and religious channel available in 6.8 million homes across Canada. YES TV has remained the favorite viewing destination for entertainment and faith-based family programming of all ages for over 24 years.